Date: 5th May 2020
Times: 7:30 pm - 9:00 pm
Location: Pendle Heritage Centre
After a swift AGM Andrea Smith is back to continue telling and showing us about our local heritage.    Pendle is a wide area, the people, places, buildings and countryside are familiar to us and yet not so familiar if we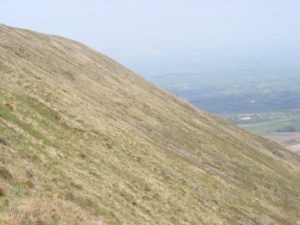 look at things from different angles and different perspectives.
So come along and listen and look at unusual, interesting and iconic features of our Pendle heritage.
Members will be given the opportunity to have their say at the AGM and see the election of the new officers, and hear brief reports,  all will be done as quickly as possible.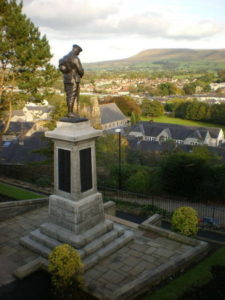 No charge. Free light refreshments.
Check out the parking. Free for first hour, then 50p per hour, pay on exit.
Banner Image:Worston Moor forms the NW side of Pendle Hill. Attribution: Jon Royle