Date: 8th June 2019
Times: 10:30 am - 3:00 pm
Location: Pendle Heritage Centre
Come and join us as we learn to use the levelling equipment (dependent on the weather) and other survey techniques as we continue our investigations and survey of Calf Hill.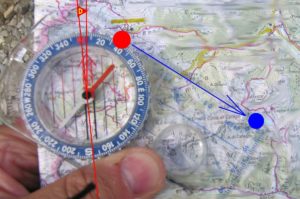 Meet 10 30am at the Cattle Grid on Clitheroe Road above Sabden. Bring appropriate clothing and footwear for the weather conditions and a packed lunch.
Distance: 4 miles – undulating surface.
Leader: Catherine Rousseau-Jones.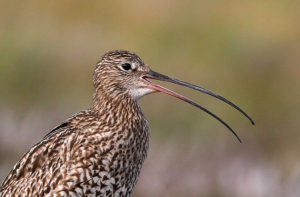 New Members welcome.