Date: 8th December 2018
Times: 7:00 pm - 10:00 pm
Location: Pendle Heritage Centre
According to Charles Dickens "There is nothing in the world so irresistibly contagious as laughter and good humor"
We hope you join us for laughter and frivolity …its the time of year again when people let their hair down at our Christmas Party – no holds barred for some, including our esteemed Chairman, who would have thought he had such a strong competitive spirit!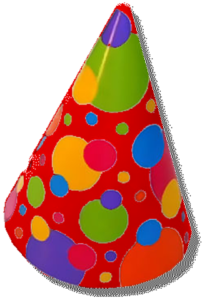 So come and join us as we play musical chairs, hit the bottle – not to be confused with spinning the bottle.. and other games.   We hope the buffet provided will be up to the usual standard of scrumptiousness.  You can practice your carol singing to your hearts content as we round off the evening decking the halls.
Cost:  £15 – same as last year….
Re Bookings: contact  Pam at pminkley@talktalk.net.