Date: 11th December 2018
Times: 2:30 pm - 3:30 pm
Location: Pendle Heritage Centre
Come and spend a Christmas afternoon being Spellbound by Gordon and Anne Sharp.  This popular local duo are in high demand due to the excellent short films accompanied by music they entertain people with.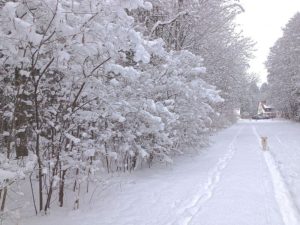 After spending time in the West Riding of Yorkshire, we will travel to the Arctic and also the beautiful countryside and towns in the Harz Mountains. And what could be better than ending up in Venice!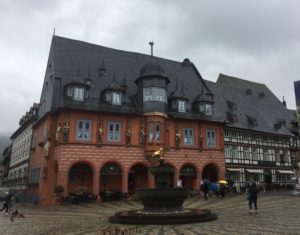 So come and enjoy Christmas Cheer  on the last session of 2018 with your friends and The Friends as we celebrate with a warming tot of Sherry and a mince pie.
Sherry and Mince Pie £2.50  in addition to normal entry fee.