Date: 21st July 2019
Times: 11:00 am - 4:00 pm
Location: Pendle Heritage Centre
Are you interested in Bee Keeping? Then come along and hear Harry Johnsons anecdotes and  advice from his bee keeping experiences. There may be honey for sale… which you can have for tea.. even though its not the Old Vicarage at Grantchester ..(Rupert Brooke .. "and is there honey still for tea?").  If you are interested in self healing through medical herbs then Barbara Wilkinson  from Preston is your woman.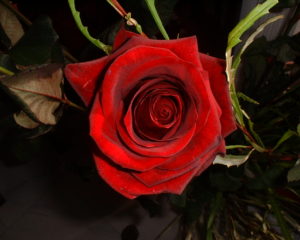 We will be serenaded by Colne Orpheus Choir and Adrien Hartley joins us again, a modern folk singer with a difference.  In addition there will be Michael Neary a very entertaining pop up poet.
There will be a stalls aplenty, a plant stall, raffle, book stall, tombola, the Ribble Rivers Trust will be joining us along with Green Thumb, Colne Horticultural Society and Barrowford in Bloom and if you want to know anything about Trawden Show there will be people to answer your queries. You will also be able to view what the Archaeology Group have been up to lately along with the latest information from the RSPB.
So if you have any plant or garden queries then there should be plenty of advice on hand to help you out.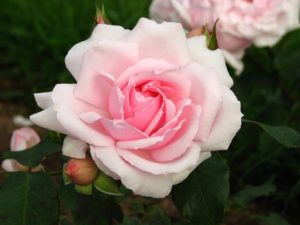 Why not join in the fun and the tea and cakes too!
FREE ADMISSION: Donations welcome.
This is what Gertrude Jekyll had to say about gardening "The lesson I have thoroughly learnt, and wish to pass on to others, is to know the enduring happiness that the love of a garden gives."