Date: 9th December 2017
Times: 7:00 pm - 9:30 pm
Location: Pendle Heritage Centre
Come and help us celebrate the spirit of the season at our Annual Christmas Party in the Barn on Saturday December 9th.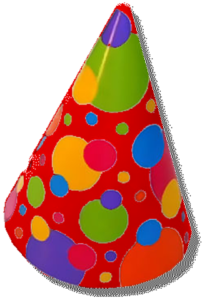 What with quizzes, musical chairs and a perennial favourite "bowl the potato" where skilful participants carefully choose their potatoes from a collection of misshapen tubers, you will soon see how a competitive spirit emerges. There are no holds barred with some of the members – including the Chairman! Other party games follow and there will be a delicious buffet to be tackled.
The evening is concluded with hearty singing of traditional Christmas carols
Welcome one welcome all.
Booking essential with Pam at  pminkley@talktalk.net.
Tickets £15                                Prompt start at 7pm