Date: 15th August 2018
Times: 10:00 am - 3:00 pm
Location: Pendle Heritage Centre
I think we all know that "Gardens are not made by singing 'Oh, how beautiful,' and sitting in the shade" but did you know that this quote is attributed to Rudyard Kipling?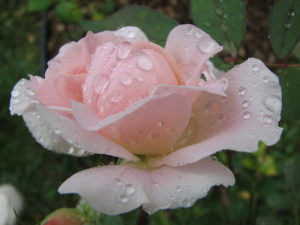 If you would like to see a corner of your local Heritage Centre blossoming beautifully why not come along and join the gang on Wednesday mornings, its only once a month…
Someone (unknown) said that "Gardening adds years to your life and life to your years", I am sure that Andrea and the gang will testify to this as they all look young and lively looking….
Bring your own lunch or enjoy a bowl of salad and quiche in the cafe.