Date: 19th September 2018
Times: 10:00 am - 12:00 pm
Location: Pendle Heritage Centre
There is a Greek proverb that says "A society grows great when old men plant trees whose shade they know they shall never sit in".
If you are old or young you are welcome to come and help the Friends of Pendle Heritage Gardening Group on Wednesday once a month as they hone their plantsman skills to maybe plant the odd tree, but certainly to help to keep the garden in fine fettle.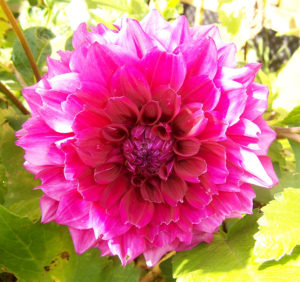 And we thank them all, And the regular gardening staff for all their hard work in making this corner of Barrowford look so lovely.
Bring your own lunch or see what's on offer in the cafe.
Ahh..those Greeks….. they must not have heard of Gertrude Jekyll and Beth Chatto or Andrea Smith!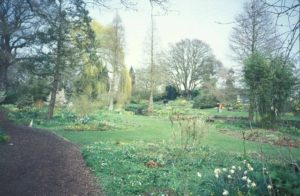 Banner heading image:Buddleia and Butterflies , Courtesy of Jim Bleak