Date: 21st March 2018
Times: 10:00 am - 3:00 pm
Location: Pendle Heritage Centre
Meet outside the cafe at 10 am for this March session.  Things will be moving in the garden now, the daffodils should be out – dancing in the breeze – we get plenty of those in North East Lancashire..  The snowdrops will have retired by now but you will see that the plants and bushes are slowly coming to life and starting to 'green up'.
All that bending and stretching will be improving your physical fitness and various studies have suggested that green spaces have a long lasting impact on mental well being and resilience.  We have plenty of green areas in our area too – all that rain!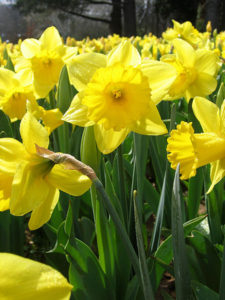 So its a winner all round then.    You benefit from the exercise and having a good chat with the rest of the group and  feeling virtuous from contributing to the community.  Pendle Heritage Centre benefits from a tidier and aesthetic looking garden and the local community also benefit from having pleasanter surroundings.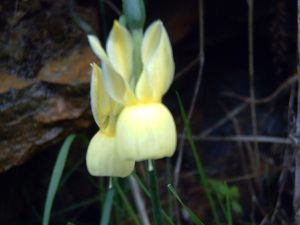 So come along and join Andrea and the gang and have lunch in the cafe or bring your own packed lunch. Everyone welcome.