Date: 18th July 2018
Times: 10:00 am - 12:00 pm
Location: Pendle Heritage Centre
According to Gertrude Jekyll  "A garden is a grand teacher. It teaches patience and careful watchfulness; it teaches industry and thrift; above all it teaches entire trust".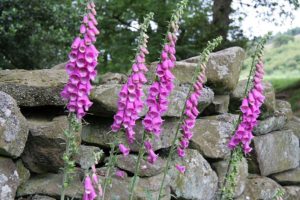 Well, if you come along and join Andrea's gang you will see how this quote plays out in the Walled Garden at the Heritage Centre. Patience and careful watching will have enabled the sweet peas planted in spring to wind their way up the home built wigwams, demonstrating the thriftiness of the gardening folk. And all should be growing fiercely and flowering finely in the middle of the garden year.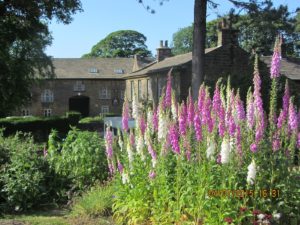 You don't have to stay all day, come and increase your fitness levels and give the regular gardening team a boost, even if its for only one session.
The cafe will have some nice salads or you can bring your own lunch and enjoy the peace of the outdoors.