Date: 10th April 2019
Times: 10:00 am - 12:00 pm
Location: Pendle Heritage Centre
Meet Andrea and the Gang 10 – 12 mid day  in the Heritage Garden.
Don't forget that gardening is good for you!   We hope the April Showers don't interfere with this months gardening.
You might want to bring a packed lunch or enjoy a cup of tea or lunch in the cafe.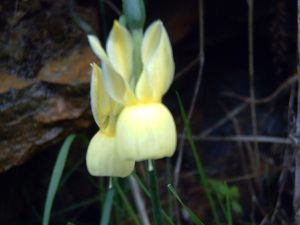 And this is what they say:
"Is the spring coming?" he said. "What is it like?". . . "It is the sun shining on the rain and the rain falling on the sunshine . . ." —Frances Hodgson Burnett – The Secret Garden
According to Robin Williams .. "Spring is nature's way of saying, "Let's party!".