Date: 26th November 2019
Times: 7:30 pm - 9:00 pm
Location: Pendle Heritage Centre
Can you believe its nearly a year since the last one? No, me neither.
We have managed to secure yet again the services of ever popular local quiz masters John and Anne Dodd.
Who will you be this year the Smarties? the bright and breezy, the know it alls?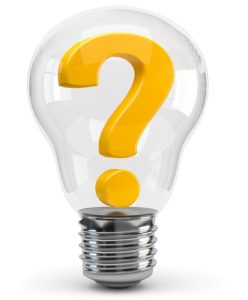 Brush up on your general knowledge and get ready for a Lancashire themed  Quiz. It's Lancashire day on the Wednesday.  Now who was that famous cricketer from Nelson in the '60's?
Sharpen your pencils and it could be you walking away with first prize this year.
£8 with Potato Pie Supper included.   Teams of 4.
Don't miss out, limited numbers, tickets available in the Shop, pre booking essential.
(Please pay cash in the shop as it helps with the admin. process. Thankyou)
Here's your starter for ten…..
Who said:
"Behind every great man is a woman rolling her eyes"…..   Jim Carrey
"Do not take life too seriously. You will never get out of it alive" ….. Elbert Humphrey
"To succeed in life you need three things, a wishbone, a backbone and a funny bone".
Reba McEntire
CAR PARKING: Please be aware that it is free for the first hour, thereafter 50p per hour, pay on exit.