Date: 13th March 2018
Times: 2:30 pm - 3:45 pm
Location: Pendle Heritage Centre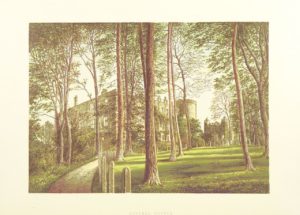 Travel in the 17th century – the Journeys of Lady Anne Clifford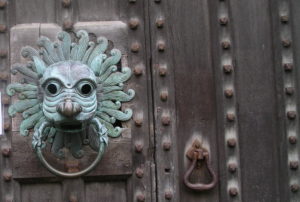 Most of us will be very familiar with Skipton Castle and aware of the Clifford family who lived there, however not many of us will be know the extent of the work that Lady Anne Clifford performed in an effort to preserve what essentially was her inheritance.  Her time and energy and the fortune she must have spent has left a lasting legacy which people still benefit from today.
Sheila Gordon will entertain us with an illustrated talk about the journeys of Lady Anne Clifford as she travelled between her castles in Yorkshire and Westmorland. These properties had been devastated during the Civil War and the Border Raids and this indomitable lady was to spend the last twenty six years of her life restoring them to their former glory. The talk will touch on the family history before going on to trace some of these extensive journeys and the problems encountered as this cavalcade of people, horses and wagons made their way through hill and dale.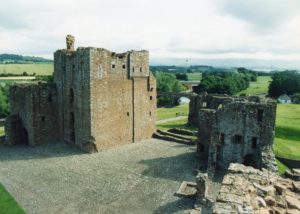 There is also a long distance path devised by the speaker and entitled Lady Anne's Way which links some of these journeys to create a route of 100 miles from Skipton to Penrith. For further details check out the web site on www.ladyannesway.co.uk .  In addition Sheila is the author of a well known book entitled Lady Anne's Way.
The Great Picture on our banner heading, which can be seen at Abbot Hall, Kendal, depicts Lady Anne and her family.  The left side of the triptych shows her at the age of fifteen, the middle her parents and older brothers and the right side depicts her around the age of fifty six. The picture is worth studying, in the background are symbols connected to her life and her accomplishments.  It was commissioned on her succession to her inheritance.