Date: 28th September 2017
Times: 7:30 pm - 9:00 pm
Location: Pendle Heritage Centre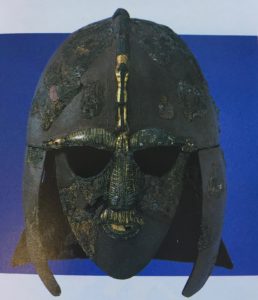 In this talk Peter Marsden will track the migration of the Norsemen in the 10th Century from Ireland and through Lancashire into the Nelson area.
The male line carries the Y chromosome which can show evidence of Norse ancestry, which is present in 5% of the UK population but rises to 15% in some areas of the northwest.
We will be pleased to welcome him to the Heritage Centre on Thursday 28th September at 7 30.
If you are a male Marsden or Morley you may be interested in having a DNA analysis then you could be joined up with other Marsdens and Morleys around the country and the world.