Date: 9th December 2021
Times: 2:00 pm - 4:00 pm
Location: Pendle Heritage Centre
Come and enjoy a bit of pre Christmas storytelling. Both Christmas and the Winter Solstice have long been a time to sit round the hearth sharing old tales, so prepare to have your spine chilled and your heart warmed in turn, with some seasonal stories.  We are pleased that Sue can join us this year after the last years event was postponed.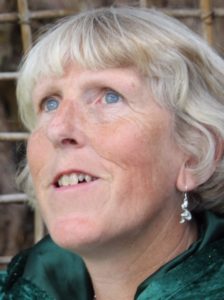 Sue Allonby has had a lifelong love of traditional stories and tales, beginning with those told to her as a small child by her grandparents. She collects books of all kinds of stories, and of folklore and traditions, but prefers collecting aurally.
She has worked as a teacher in Lancashire, in High Schools for nine years and in Primary Schools for thirteen years, and was a school librarian for eight years, during which time she developed a love of telling stories as well as reading them.
A visit to the Scottish Storytelling Centre in 2008 led to her decision to devote more time to storytelling, and in 2010 she completed the "Now of Storytelling" thirteen week course at Emerson College, Sussex.
As well as storytelling, Sue loves hill-walking and exploring the countryside by foot and bicycle. She draws much of the inspiration for her telling from her local landscapes of Pendle Hill, the Pennines, the Ribble Valley and the Yorkshire Dales. She has also travelled extensively around the world, always with her ears open for a good story!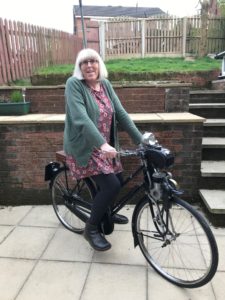 Don't forget to pay on exit from the car park on Colne Rd.