Date: 12th February 2022
Times: 10:30 am - 12:00 pm
Location: Pendle Heritage Centre
Everyone welcome to the talk by Finds Liaison Officer Alex Whitlock from the Portable Antiquities Scheme (PAS) on artefacts found over the North West over the past year.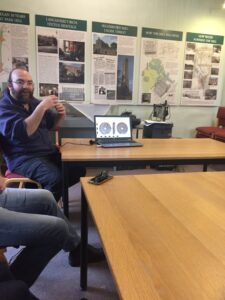 PAS was set up by the British Museum around 1997 to record archeological artefacts  or objects found by members of the general public. This could be in your own back garden, field, mole hill, beach or anywhere.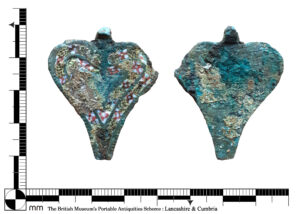 Expect all eras. See their website for a veritable treasure trove of finds.   Warning – an hour will not be long enough.
The talk will be in the Gallery over the Barn, either up the spiral staircase on the left or down the corridor and up the stairs to the left. If you want to know what these intriguing objects are – you can find out at the talk.
Parking: In the courtyard or across on Colne Rd. Free for first hour then 50p thereafter, pay on exit.