Date: 15th February 2018
Times: 7:30 pm - 9:00 pm
Location: Pendle Heritage Centre
Unfortunately the talk by David Johnson on Early Medieval North Craven has had to be postponed and we are grateful to Kevin Illingworth who has stepped in to help us out.  Kevin was to do the same talk in 2019, however, he is with us a year earlier than anticipated.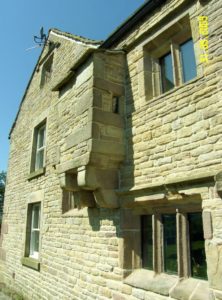 He is well known for his great interest, knowledge and expertise of Vernacular Buildings, particularly in the Lancashire/Yorkshire area.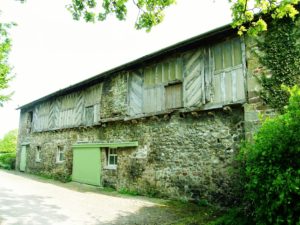 This will be a  well-illustrated talk featuring farmhouses and other buildings built in the local style from c.1500 to the early C19th. Architectural features will be shown, some of these being peculiar to the Lancashire (and Yorkshire) Pennines and are rarely found elsewhere for example jettied porches, ogee-headed windows, corbelled garderobes, decorated dated door heads, gable weather walls and witch-posts.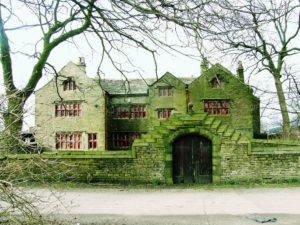 Groups and societies that visit traditional buildings will be mentioned. Plans of houses will include a few of the unusual end-passage plans of the Burnley and Pendle areas. Firehoods: most farmhouses had timber and plaster hooded chimneys, sometimes built as late as the 1740s, will be depicted.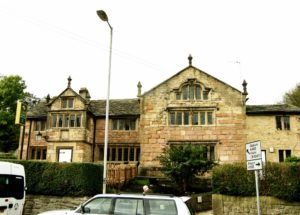 If you are at all interested in vernacular buildings this will be a gem of a talk, one not to be missed.
And this is what they say:
"Architecture starts when you carefully put two bricks together. There it begins."  –  Ludwig Mies Van Der Rohe
"Architecture, of all the arts is the one which acts the most slowly, but the most surely, on the soul". -Ernedt Dimnet
"Fashion is architecture, it is a matter of proportions". –  Coco Chanel
All images are courtesy of Kevin Illingworth and are noted as follows.
Shuttleworth Hall, Hapton (with arched outer gate of stone)
Retainers'Quarters, Bashall Hall (timber-framed above stables)
Spenser's House, Hurstwood (with 3 gables) – on the banner heading
Higher Hill, Tockholes (with corbelled garderobe)
Bank Hall, Barrowford