Date: 23rd June 2018
Times: 8:30 am - 6:00 pm
Location: Pendle Heritage Centre
If you are interested in mediaeval villages especially one of the most famous of three thousand deserted villages in the UK and in seeing a ruined Augustinan Priory then come and join us as we journey to Yorkshire to visit Wharram Percy and Kirkham Priory.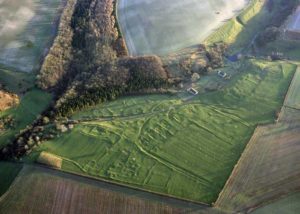 Situated on the Yorkshire Wolds,  Wharram Percy is in an area that has seen settlements as far back as 50BC. The village was occupied between the 9th and 16th Centuries. It has been the subject of research from the 1950's to the 1990's and as a result is one of Europe's best known deserted medieval villages.
Founded in the 1120's Kirkham Priory's ruins are situated on the banks of the River Derwent.  This early medieval Augustinian Priory is Grade 1 listed. Part of its modern history includes being in an area where vehicles were tested and where Winston Churchill  visited in preparation for D Day.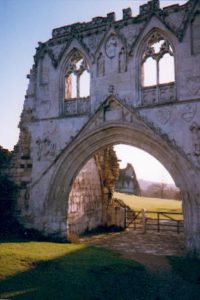 We meet at the Car Park at the Heritage Centre at 8 30am, back around 6ish.   Bring packed lunch, water, suitable clothing for the weather, sun cream if we are lucky and a hat!   Stout footwear is useful as the ground may be uneven and there are some steep inclines at Wharram Percy.  We aim to car share so it would be useful if you could indicate your interest at the Reception desk in the shop.
Group Leader: Catherine Rousseau Jones