Date: 9th June 2018
Times: 10:15 am - 3:30 pm
Location: Pendle Heritage Centre
We will meet 10.15am in the Heritage Centre café for a pre-walk talk then to the Nick Of Pendle for a walk onto Spence Moor.
For those of you who require a traditional full English or bacon butty the café doors open at 10am.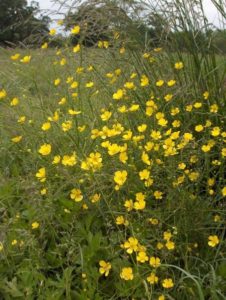 Usual clothing and boots appropriate to weather plus packed lunch for those who require one.  This month we really may need sun cream and sunhat! Make sure you have enough to drink in your pack too.
We should be back by 3 or 4 pm
If the weather is inclement there will not be an official alternative but you are welcome to hang about for a chat or if people are interested, a group visit to the Centre's museum.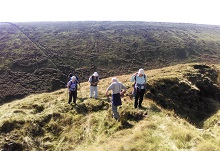 This will be a walk involving Pre History with Alex Whitlock.
See you on the 9th.