Date: 3rd September 2022 - 11th September 2022
Times: 10:30 am - 3:00 pm
Location: Pendle Heritage Centre
The dig will take place September 3rd to 11th from around 10 30 am – 3pm.  For further information contact info@foph.co.uk.

An excavation is proposed at White Lee Farm near Higham (just off the by pass) to investigate the possibility that the site was Brericar, the cattle pool of the de Lacy vaccaries.  This supposition is based on fieldwalking at the site and over the adjacent vaccaries of Higham Booth and West Close. The excavation will take place in the paddock adjoining the farm house where evidence of a former building can be seen.  This feature and the area adjacent will be investigated by means of trenches.  It is hoped that these will reveal structural remains as well as medieval and post-medieval pottery and artefacts.   Training will be given.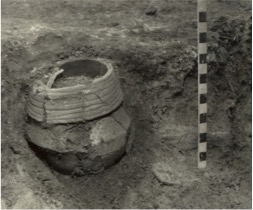 The excavation will be undertaking in accordance with the Standards and Guidance set out by the CIOFA.  Any finds will be deposited at the Pendle Heritage Centre.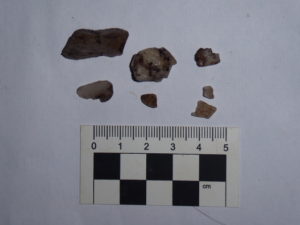 Banner Image: Calf Hill. Attribution: R Grimshaw