Date: 18th June 2022 - 23rd June 2022
Times: 10:00 am - 3:00 pm
Location: Pendle Heritage Centre
There is still time to join us as we dig at a local farm near to Higham Village. We are hoping to find some pottery that will date the building and area to mediaeval times when the vaccaries or cow farms existed.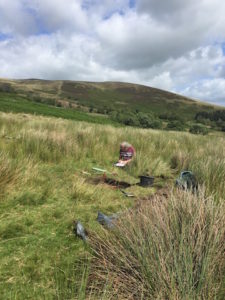 Bring a willing spirit, be suitably clothed and bring your lunch. We can provide equipment.
For further details contact info@foph.co.uk
10 30pm to 3pm. June 18th to around the 25th.