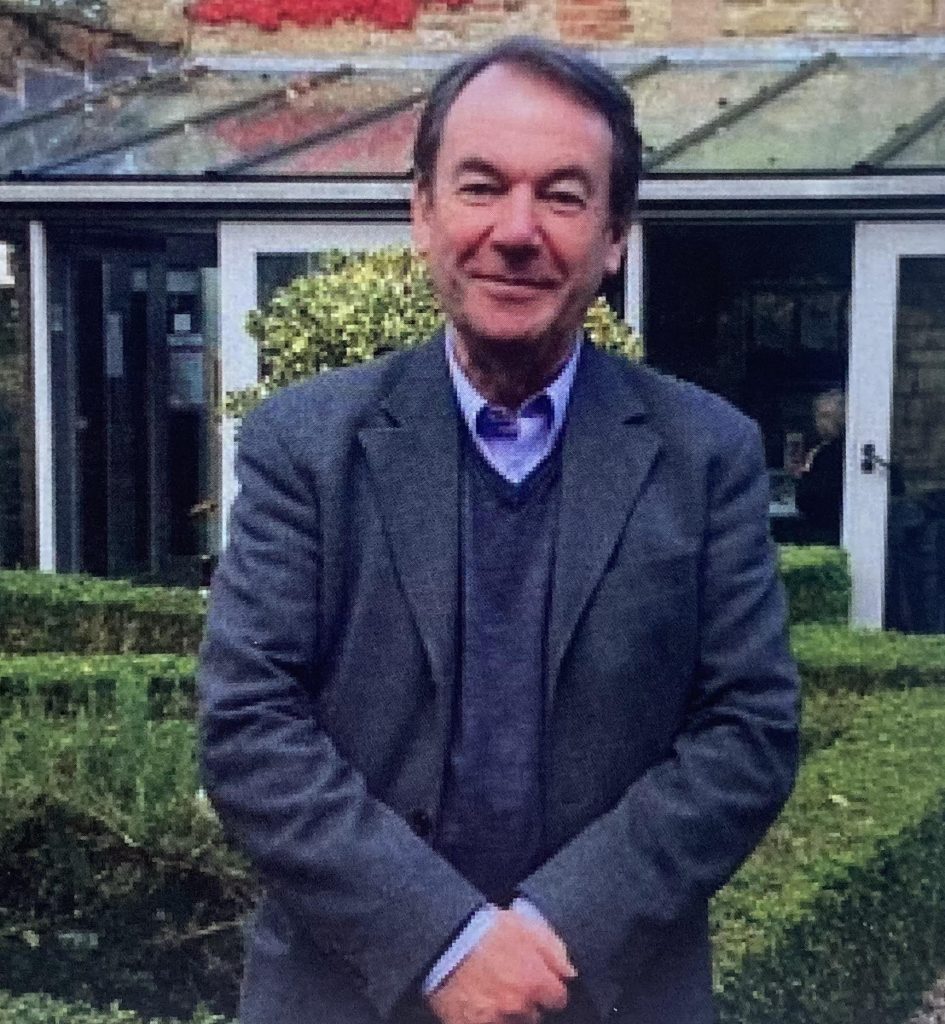 Locally born Eric is well-known to any viewer of television programmes needing an antique expert, particularly through BBC's Antiques Roadshow. He appears to be one of those rare individuals who is able to share his considerable knowledge in a way that is exciting and easy to understand. He was born in Nelson in 1953, educated at Nelson Secondary Technical (Edge End) School, and worked in both engineering and for a firm of antique shippers in the early 1970s. His love of antiques, inherited from his parents, came to the fore in 1976, when he joined Bonhams, the London auctioneers. He started as a porter in the ceramics department, before becoming head of the department in 1981.
As a Fellow of the Royal Society of Arts, Eric Knowles has become a leading authority in: European and Oriental Ceramics from the Seventeenth to the Twentieth Century; the glass of Tiffany and Lalique; and Nineteenth and Twentieth Century Decorative Arts. Today he looks after museum liaison. Several of his finds can now be seen in national museums.
A veteran of many popular television shows he is also the author of several books and articles.
Eric always enjoys his visits back 'oop north.