The following text and images are credited to David R Morris, FoPH Chair 2013-16.
Great Outdoors
The Hills and Moors
There are some great hill walks across Pendle Hill or on any of the surrounding moors such as Great Hameldon which lies between Accrington and Burnley, Darwen Moor and Tower, south of Blackburn, and Boulsworth Hill, east of Nelson. Experience the wind in your hair and the sound of the moorland birds.
These outdoors have big spaces and open views for miles, north to the Yorkshire Three Peaks, south to the Rossendale Forest, west to the Forest of Bowland and even views of Blackpool Tower and the silver line of the sea in the distance.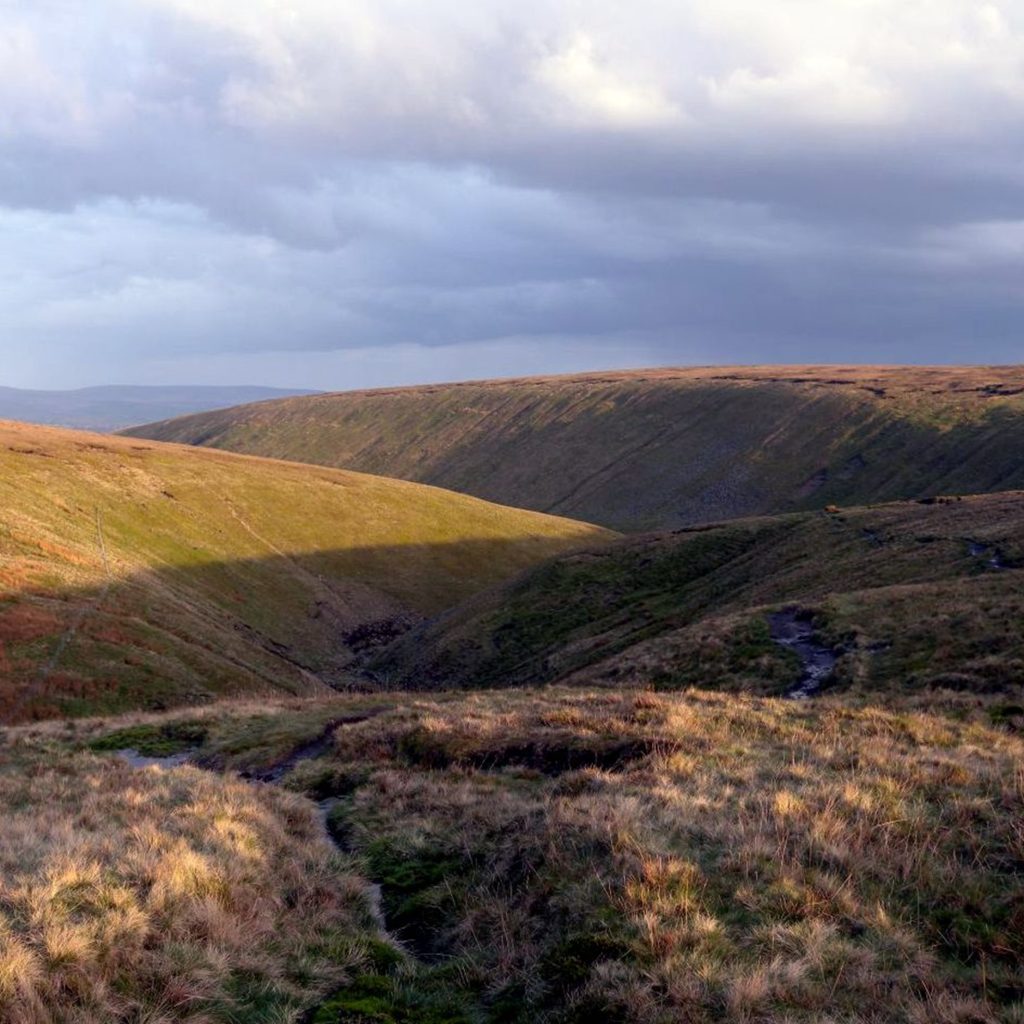 Wycoller Country Park is a great place for walkers of all ages. More sheltered than the nearby moors, there are car parks, a takeaway, and a visitor centre. Wycoller's medieval vaccary walls, ruined hall, historic clothiers houses and ancient barns make for a fascinating place to explore. Much loved by the Brontë sisters of Haworth, Wycoller is also rich in birds and wildlife.
A visit to the Pendle Heritage Centre can include a wander around the Walled Garden and Bluebell Wood before, perhaps, a walk along the Higherford Water Power Trail into the Pendle countryside or a gentler stroll through Barrowford Park.
Barley is a pretty Pendle village with a great pub, The Pendle Inn, and many old stone buildings to explore. The picnic site is close to the stream and has lawns, benches, a playground, takeaway, and car parks. It is an ideal place for the whole family to enjoy the outdoors.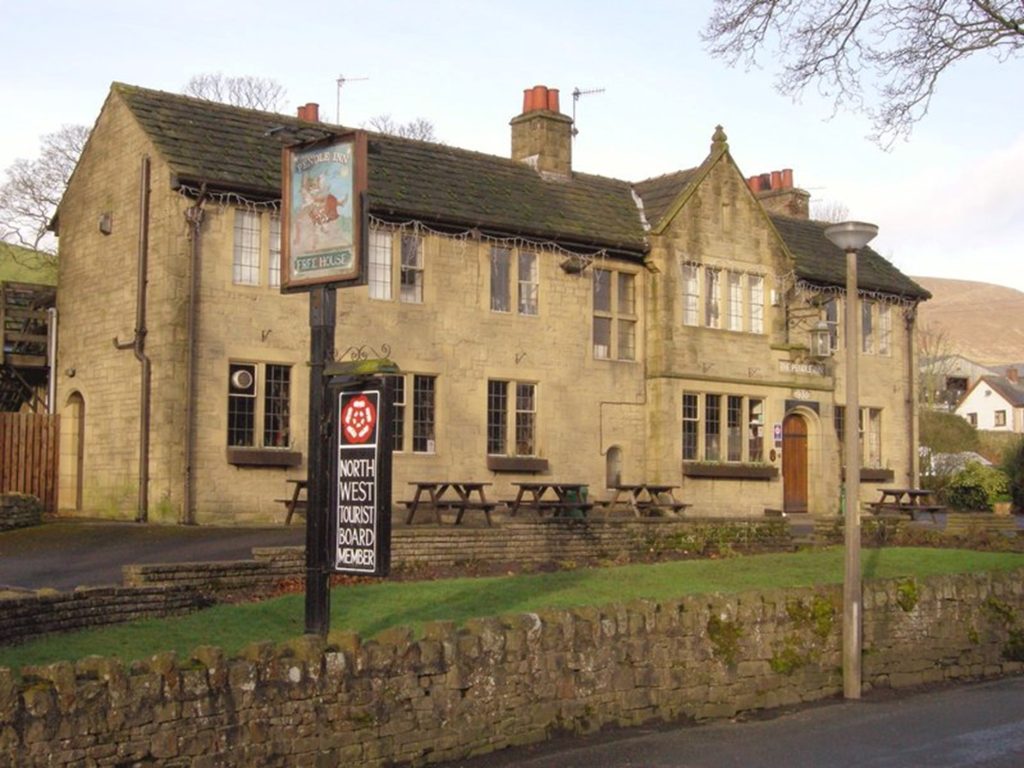 Pendle Forest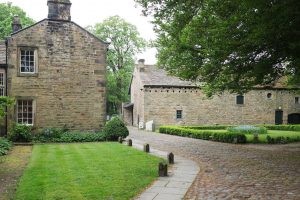 Local people have spent some forty years supporting the conservation and interpretation of Pendle Forest, its countryside, hamlets and villages all of which form part of the Area of Outstanding Natural Beauty (AONB)
The gateway to the AONB is Park Hill, Barrowford, an ancient farming and textile settlement that goes back to medieval times. The Pendle Heritage Centre has rescued several buildings in addition to Park Hill. These include a Georgian Toll House, an Eighteenth Century Barn, and the magnificent Higherford Mill, now used as an arts centre.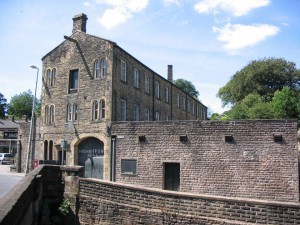 Higham, where the Centre restored a row of cottages, is another historic village. Roughlee, Sabden, Newchurch, Fence and Barley are others. All of them, like Barrowford, were part of the medieval Pendle Forest which lay on the southern flanks of Pendle Hill. In the mid-1200s, the De Lacy overlords established there twelve vaccary cattle farms, for raising oxen. After disafforestation in 1507, the farms evolved into the parishes and villages of Pendleside.