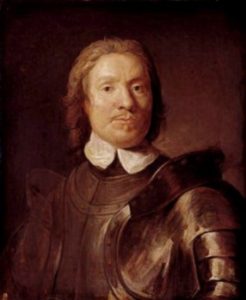 From Wharfedale's Moorland Ridges near Knaresborough and down to the Ribble Valley Plain and the Battle of Preston, Nick Burton will take us on a walk through Yorkshire and Lancashire, retracing the route followed by Oliver Cromwell's New Model Army in four days as his Parliamentary forces marched to engage with the Royalist forces marching south from Scotland into North-West England.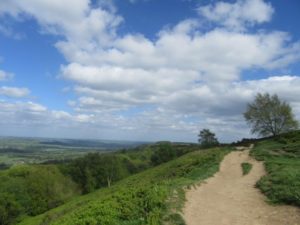 The opposing forces met on the bridge over the River Ribble and the Battle of Preston, 1648, was a decisive battle that heralded the end of the English Civil Wars.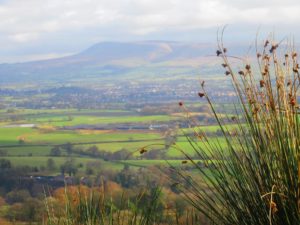 The walk follows closely the route recorded in Cromwell's own dispatches to Parliament, a route that takes in Otley, Ilkley, Skipton, Gisburn, Clitheroe, Stonyhurst, Longridge and Preston.
Along the way we follow majestic stretches of the Rivers Wharfe, Aire, Hodder and Ribble and encounter a rural landscape of forests and parkland, medieval castles and churches, hill forts and ruined abbeys. Nick will uncover a landscape that, in places, has barely changed since the 17th century.
Nick is a well known and received public speaker and has a company that provides a variety of walking holidays.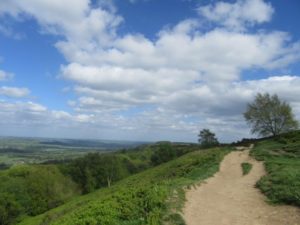 Banner Image: Otley Bridge. Attribution: Nick Burton