Date: 13th November 2021
Times: 7:30 pm - 9:30 pm
Location: Pendle Heritage Centre
We are pleased that one of our patron's Bobby Elliott – a local lad, born and bred in Burnley, will be entertaining an audience in the Barn at Pendle Heritage Centre on Saturday 13th November at 7 30pm.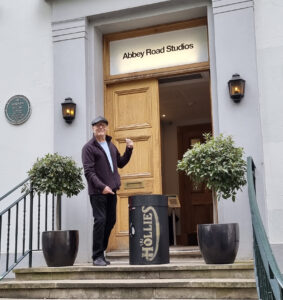 So come along for a slice of life in the 60's with our local legend who was born and bred in Burnley.  We'll all go tripping down memory lane.
We can't promise Carousels but you will be able to Look Through any Window and we hope that The Air that (we) Breathe is sweet.   At the end of the night we will have to Stop, Stop, Stop and some of us might be queuing at the Bus Stop.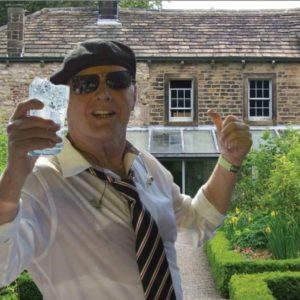 This is our first fund raising event for 2021, we will be pleased too see you, bring a friend along.
Tickets £15 with  Cheese and Wine supper.   Bar available.
Contact info@foph.co.uk re ticket  enquiries. Limited number of tickets.
Car parking on the Colne Rd. car park, free for first hour then 50p per hour thereafter, pay on exit.