These are other activities we got up to during November and December.
November 20th – another enjoyable Quiz night this years winners were Graham, Sue, Gillian, Iain and Pat.   Again kindly hosted by John and Anne Dodd and they are booked for this year's Quiz on Lancashire Day too.
November 21st saw the last gardening session of the year.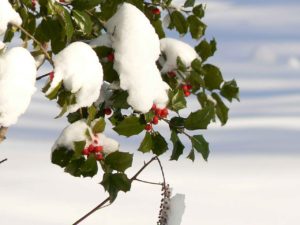 By November 24th the Archaeology Group were doing post excavation work in the Green Room.
On December 8th the Friends enjoyed a lovely buffet followed by traditional games and Christmas Carols and a quiz organized again by Georgina and Mike and Pam.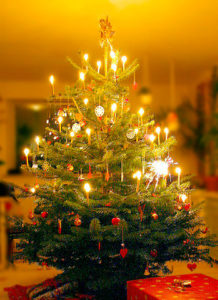 This left us ready to be Spellbound on December 11th by film and music provided by Gordon and Anne Sharp. We started in Yorkshire where the tradition of the Wakeman in Ripon goes back to Saxon times in 886. Since 1124 tradition has it that not a night has passed without the Wakeman sounding his horn. Abbeys, rock formations and the oldest sweet shop in the county in Pateley Bridge followed. We then moved on to beguiling Arctic scenes with a wonderful musical accompaniment. Beluga and Humpback whales, walruses and Little Auks and the amazing Arctic Tundra.
The journey ended in Venice, originally built on piles of old trees which are still in existence after centuries of submersion. One of the highlights for tourists of course is the masked Carnival and we saw marvelous masks galore.   What a splendid show.
Banner Image: Venetian Mask. Attribution:gnukix