Date: 17th May 2018
Times: 7:30 pm - 9:30 pm
Location: Pendle Heritage Centre
Come and see what we have been up to in order to keep the show of The Friends of Pendle Heritage on the road.   Along with all the usual stuff of an AGM which we aim to keep to around half an hour, Andrea Smith will come and talk from her wide range of knowledge of the area about various aspects around Pendle.
As a committee we feel it is important that people come along and tell us what we have been doing right (or wrong)!  We need to make sure activities and lectures are what people want.  We have asked for input re outings and speakers and the Speaker Programme for 2019 is being formulated as we write, so if there is anything you would like to see contact us at the Heritage Centre.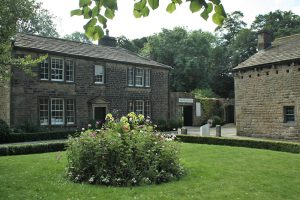 Andrea will present a miscellany of iconic views, historic buildings and objects of interest all within the bounds of Pendle Hill.
What is the purpose of the large bell at the side of the road?
Why is there a cross on top of a secular building?
Whose gravestone depicts a beautifully sculptured violin?
Who knows the history and the tales to be told?
More questions asked and answered in this pictorial presentation of beautiful and historic Pendle.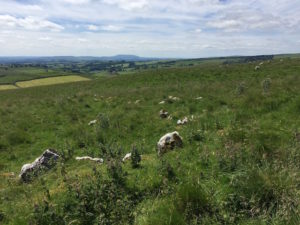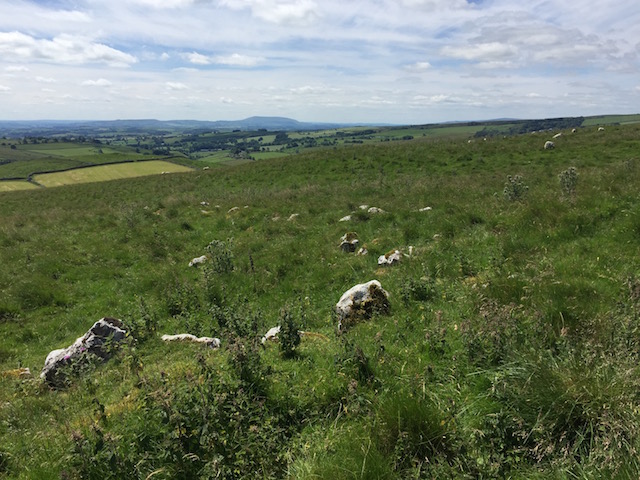 There will be no charge for members or non members and free refreshments.
…so come along and tell us what you think.
If you'd like to stand as an officer or as a member of the committee please let us know at least 7 days prior to the AGM.