Date: 15th November 2018
Times: 7:30 pm - 9:00 pm
Location: Pendle Heritage Centre
It could be said that Stephen Caunce is something of a local lad, he grew up in Newton le Willows and it is highly probable that his choice of career was influenced by being surrounded by the local industrial history. "From an early age (he was) stimulated by a fascination with historic landscapes, community identities and the practical consequences of the Industrial Revolution." (https://stephencaunce.wordpress.com/about/)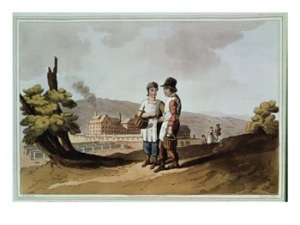 Steven states that in the 1960s historians universally accepted that something fundamental changed in economic terms between 1750 and 1850. Intensive production of textiles, ceramics and metal goods began on a scale never seen before, and they became much more affordable.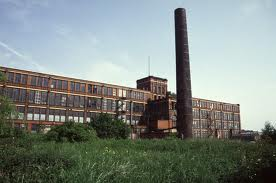 Also it was agreed from the outset that the most dramatic changes occurred in the textile industries clustered in obscure Pennine valleys between Manchester and Leeds, as first water and then steam were made to drive newly invented machinery. 

Since then, however, this theory has been attacked from several different angles, and the picture that now exists is actually more confused and confusing than it has ever been. In particular, it is contended that economic change had already been going on for some time; that textiles were not as crucial as had been thought; and finally that it is impossible to give reasons why a Pennine location should have made a positive difference.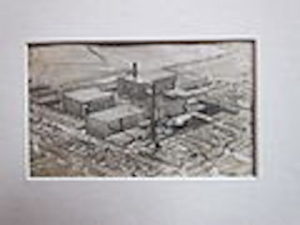 After a lifetime reflecting on this, and researching it on the ground, Stephen will argue in his talk that the original argument was largely correct, and that if we accept that it was all driven by a combination of factors, rather than one on its own, we can see good reasons why one section of the Pennines took the lead for a century, and probably no other area could have played this role. He will also argue that the changes depended on general involvement in the process, which created real rewards for large numbers at least part of the time, rather than the whole thing being driven by exploitation.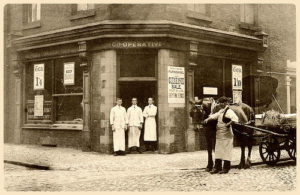 Stephen is a historian, an author and has curated at Beamish and Kirklees Museums and worked as a lecturer at UCLAN which makes him very experienced in his field. So, if industrial history is your 'bag' then this is a talk that is not to be missed and even if it is not, we can guarantee you will find something here to fascinate.
And this is what they say:
 "In the industrial revolution Britain led the world in advances that enabled mass production: trade exchanges, transportation, factory technology and new skills needed for the new industrialised world".       Lucy Powell
"The Industrial Revolution caused a centuries-long shift in power to the West; globalization is now shifting the balance again".
Dennis C. Blair
The following quote provides food for thought..
"Jobs are a centuries-old concept created during the Industrial Revolution. Despite the reality that we're now deep in the Information Age, many people are studying for, or working at, or clinging to the Industrial Age idea of a safe, secure job".       Robert Kiyosaki