Date: 22nd May 2018
Times: 10:30 am - 12:30 pm
Location: Pendle Heritage Centre
Come and join us for an approximate two hour stroll around Wycoller led by our Chairman Dr David Taylor.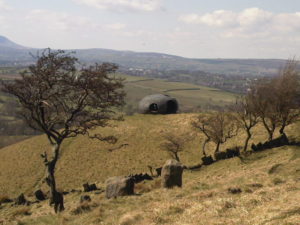 The walk will commence at the car park on the outskirts of the village and proceed to look at the winter pasture of the Nether Wycoller vaccary together with the adjacent field system of the early settlement of Wycoller.  We will then proceed to look at the summer pasture of the vaccary.  From this high vantage point other features of the landscape will be identified including the Over Wycoller vaccary.  The walk will then conclude by walking alongside Wycoller Beck and through the village with its bridges and historic buildings.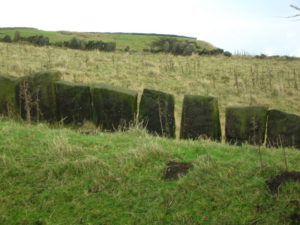 The archaeological group have done quite a lot of work in the Trawden/Wycoller area over the years and who better to lead us and explain the findngs of the group as we progress than David who is a founding member of our archaeological group.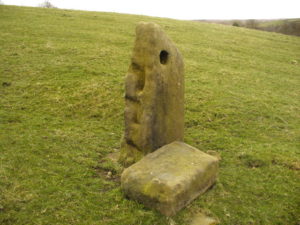 Approximately two miles in length, there may be some steep parts.  Bring suitable footwear and clothing suitable for the weather.  We may even need sun hats and sun cream and water of course!We hope you will join us at the Rock Cafe in Wine Wall for lunch after the walk.
Banner Heading attribution:mark anderson