Date: 3rd June 2018
Times: 11:00 am - 4:00 pm
Location: Pendle Heritage Centre
Why not come and see and experience a slice of your Lancashire Heritage?  There will be Free Admission which also includes for the day, The Museum and Garden.
We have the Malkin Morris Dancers 'home grown in Pendle' who dance and research north west processional Morris dances and tunes from around the  Burnley and Pendle area. You might even get a chance to join in! 
We have Pop Up Lancashire Poetry, Spinning demonstrations, Lancashire Books,  Tombola stall, Raffle of a Basket of Lancashire Food.  The Friends of Real Lancashire who promote all things Lancashire will also be there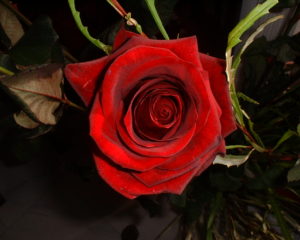 We will be serenaded by the Secret Singers although their secret is out when you see them!  In addition we will be able to listen to a Lancashire Singer with a keyboard.  And why not enjoy a Lancashire Tea? What with Wycoller cake, Noyna Loaf, cheese scone, cheese and chutney we will be eating slices of our local heritage.
As it is the 100 year celebration of Women's Sufferage there will be  a display relating to three local women Suffragists including a major activist, Nelson born and bred Selina Cooper.
So come along and enjoy the day…  Funds raised will go towards the supporting Pendle Heritage Centre.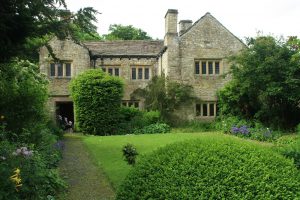 According to Jeff Garcia,  "When you think about your heritage, you think about toughness and hard work".    This is probably true of many of us who can remember grandparents and other relatives working in the cotton mills, coalmines  and factories in our local area.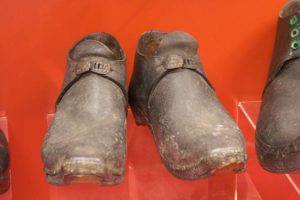 Banner image of the Malkin Morris Dancers courtesy of V. Crew